Simpliaxis
Get ahead with Learning Paths. Stay Sharp.
Reach and inspire an audience of 50,000 + professionals from around the world. If you are an industry expert within Tech, Non Tech, Agile, Project, Product, Finance, HR and etc. let us know. The SimpliAxis Content Team will connect you to provide amazing instruction on your topic of choice.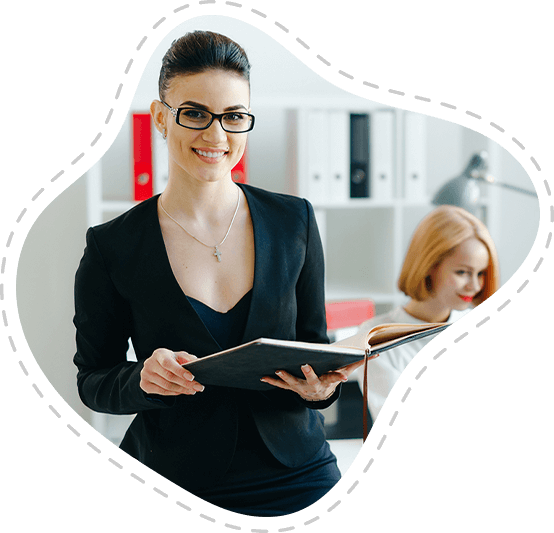 Below are answers to the most frequently asked questions we receive regarding how to become an instructor.
Shall I teach a course on any Content and What are the details to be provided?
Yes, You are free to choose the topic you wish to teach. You just need to provide
below information like Topic Name, Target Audience, Agenda etc. our content advisor will help you how to create a course.

Do I have to pay any fees in order to become an instructor?
There is no fee to be an instructor. Instructors are paid according to a revenue share model for more information please get in touch with our content advisor [email protected]

How will Instructor get paid?
Instructor get paid through PayPal or Bank Transfer

Are there any requirements that my course must meet?
Yes, Courses content and agenda must have at least minimum 8 hours of learning. In order to ensure that students have great learning experiences, we also have a Quality Review Process that every course goes through. How do I get my course information on your site? You may need to provide below information that will help our content team validate your data and update on our site. Topic Name, Overview, Key Takeaway, Agenda, Target Audience, FAQ's

Does SimpliAxis retain exclusive rights to my course if I use your platform?
No. We are just marketing promoters for your course, you retain all the rights to your content. You simply grant us a license to host the course and make it available to our users, and to advertise your course on our platform and on third party services.
Contact Details
Get in Touch
Ready to Get Started?
Your email address will not be published. Required fields are marked *
Go At Your Own Pace
Subscribe to Our Newsletter