Education for everyone
Affordable Live Virtual Certification Courses and Learning Opportunities​
Finding your own space and utilize better learning options can result in faster than the traditional ways. Enjoy the beauty of Live Virtual Certification Training
Learn At Your Own Pace
SimpliAxis Live Virtual Certification Courses
Explore all of our courses and pick your suitable ones to enroll and start learning with us! We ensure that you will never regret it!
Certified Scrum Master(CSM)
This 2 days classroom workshop is delivered by Experienced Certified Scrum Trainer (CST). The cost for Certified Scrum Master training includes the Certified Scrum Master Exam fee as well.
Know more>>
Certified Scrum Product Owner
Certified Scrum Product Owner (CSPO) is one of the most significant and globally recognised certifications offered by Scrum Alliance.
Know more>>
PROFESSIONAL SCRUM MASTER
This 2 days Professional Scrum Master workshop covers the principles and empirical process theory underpinning the Scrum framework, and the role of the Scrum Master.
Know more>>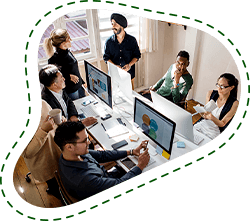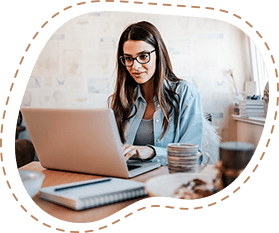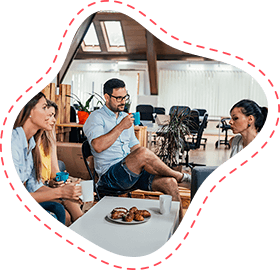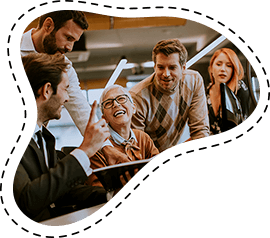 Live Virtual Certification Training Courses
Develop Your Skills, Learn Something New, and Grow Your Skills From Anywhere in the World!
We understand better that online-based learning can make a significant change to reach students from all over the world! Giving options to learn better always can offer the best outcomes!
Expert Trainers

Lifetime Access

Remote Learning

Self Development
View All Courses
Distant Learning
Feel Like You Are Attending Your Classes Physically!
SimpliAxis Live Virtual Certification training programs can bring you a super exciting experience of learning through online! You never face any negative experience while enjoying your classes virtually by sitting in your comfort zone. Our flexible learning initiatives will help you to learn better and quicker than the traditional ways of learning skills.
View Courses
Learn by doing, not just watching
Corporate Training Solutions
With the advent of high-end technology used in organizations these days, upskilling the resources and keeping them up to date is pertinent. Many MNCs, public and private companies are making their resources to learn new skills, technologies and future proof their resource pool at the expense of the organization.
START YOUR TEAM TRAINING
Go At Your Own Pace
Subscribe to Our Newsletter
Simpliaxis Certified ScrumMaster Training course is one the best you can find! With easy to read, easy to understand course material and highly-qualified instructors, signing up for this course is one of the best decisions I have made! In just two days I knew all the basics of Scrum practices and it had added more value to my resume.
Two of the best things that I learned from the Simpliaxis PRINCE2® Foundation training was to adopt a product-centric approach and to manage a project in phases. The online course was well-structured and in line with the current practices in my field. The fact that I have a new skill that is valued across the globe, makes me feel more confident in my career now. The instructor at Simpliaxis was extremely helpful and would never get tired of answering all our questions.
I am really happy with Simpliaxis Certified Scrum Product Owner Training Course because it was seamless, thorough, and comprehensive. The instructor had experience in using the Scrum techniques in real-world scenarios. Learning from Simpliaxis gave us practical exposure and hands-on training. I will definitely choose Simpliaxis again for my learning goals.
I always wanted to develop a career in software development and get my hands on Agile and Scrum to achieve my learning goals in these programs but was always skeptical about how successful I would be. But, thanks to Simpliaxis which offered me an all-round classroom and live online virtual mode of training. I can now proudly and confidently handle projects with complex problems and deliver products of the highest quality, to my client's satisfaction.
The Leading SAFe training from Simpliaxis is extremely well designed that helped me master the concepts of Scaled Agile Framework. The trainer is highly experienced who helped me develop an in-depth understanding of the various SAFe concepts and how to lead a Lean-Agile enterprise
I am extremely happy with my decision of joining Simpliaxis PSPO Training. The instructor was extremely professional and well-qualified as a trainer and helped me develop a strong understanding of Scrum concepts. Thanks to the detailed course content and trainers' superb execution, I became proficient with the Scrum practices that enable the successful execution of the project.